A revolutionary non laser option to remove your unwanted cosmetic tattoo. This specialised procedure dissolves and breaks up the old tattoo pigment over a period of time for effective and safe removal. 
Whether you want the entire tattoo removed or partial removal this is an excellent alternative to traditional laser treatments.  Our cosmetic tattoo removal treatment requires less treatments than laser, removes all colours and pigment evenly and leaves no residue in the body. 
All treatment pricing is listed via the booking button. 
A solution is applied to the tattooed area where it will slowly penetrate the exiting tattoo and loosen the pigment. Then the solution turns the pigment into a foreign substance the body recognises and it will start to remove the pigment to the surface of the skin and shed. 
Whilst the entire area can be treated in one sitting, an individuals skin regeneration is influenced by many factors which means it can take a number of treatments to remove the existing tattoo entirely. 
During the consultation process we'll perform a patch test, go through all pre and post care requirements and cover any questions you may have. The consultation is $55 and is redeemable should the treatment proceed at a later date once there is no adverse reaction to the patch test.  
Not sure what's right for you and need professional advice? Start with a consultation.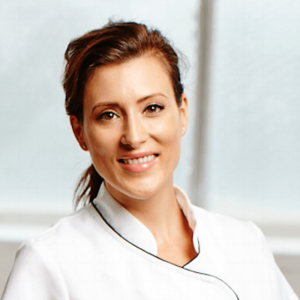 With over 20 years of award winning service, our mission is to deliver you real results with the upmost care and attention to your personal needs. We're committed to using only the best medical grade equipment and exclusive products to deliver safe treatments of superior quality.