Our expert technicians can enhance and perfect your eyes and natural beauty with just a little lift, tint your lashes, fill out your brows using a vegetable tint or for a longer lasting stronger effect, henna. Fill in gaps, align your brows and taper them. An expert shape can help create a polished look or something more subtle and natural. 
The finesse required for good brows, is all about knowing when enough is enough.  Balance, symmetry,  and a good eye are vital in achieving the perfect shape and balance for you.
Tinting gives a beautifully natural enhanced look. Tinting opens the eyes, and it shows up the lashes true length. It's a fantastic option for holidays being waterproof, so you don't have to worry about messy mascara or eyebrow pencil getting in the way! 
All treatment pricing is listed via the booking button. 
We will work with you to enhance your natural beauty whether that be reshaping your brows or a subtle tweeze to balance.  Tinting is the process of using a vegetable dye or henna option to deposit colour to the brows and or tint for the lashes. 
Colour can give the brows a nice thicker, fuller and voluminous appearance and we can customise the colour required. Lash tints tend to work best on people with medium to lighter-coloured lashes. However will still provide a fuller look for brunettes.  Works beautifully on redheads and blondes. It's also beneficial for people who have lashes that have fairer ends, the tint makes them appear longer. 
Not sure what's right for you and need professional advice? Start with a consultation.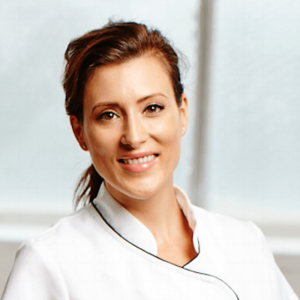 With over 20 years of award winning service, our mission is to deliver you real results with the upmost care and attention to your personal needs. We're committed to using only the best medical grade equipment and exclusive products to deliver safe treatments of superior quality.