Your skin is unique, and your facial or skin peel treatment should be too. After an a chat with your professional skin expert, we will create your bespoke skin journey, facial or peel to tackle concerns like congestion,  dryness, dullness, the first signs of premature skin ageing, pigmentation, fine lines, uneven skin tone, congestion, breakouts, enlarged pores and problematic skin. 
A wonderful results-driven facial or skin peel is awaiting you. Our Facial Treatments and Skin Peels can also be combined with Omnilux LED Light Therapy, Hydrabrasion, and or Extractions for added skin-boosting benefits for  glowing skin.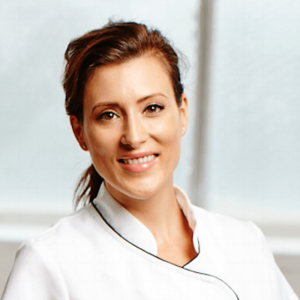 With 22 years of industry expertise and award winning services form the foundation of our ongoing success that loyal clients see real results delivered with the upmost care. Since 2003, we've committed to using only the best medical grade equipment and exclusive products to deliver safe treatments of superior quality.