Venus Viva revolutionary breakthrough technology has meant we can now offer a faster, safer, more comfortable and more efficient treatment than other skin needling methods such as radio frequency, fraxel, laser, IPL's & C02 systems with a lot less downtime.
The Venus Viva penetrates deep into the skin from the inside out, treating both the deeper layer and upper layers of the skin simultaneously. The Venus Viva stimulates new collagen and elastin fibres, which then regenerates new growth. This innovative and non-invasive procedure can help eliminate the signs of ageing on the face, neck, and other areas of the body.
All treatment pricing is listed via the booking button.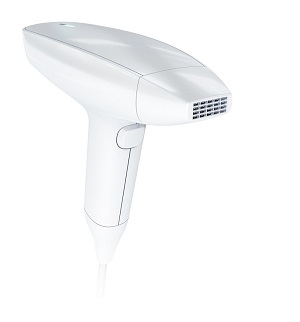 The Venus Viva NanoFractional™ radio frequency skin resurfacing machine is the 'gold standard' in medical practice aesthetics.
The Venus Viva™ is a revolutionary, patented, fully customisable solution for facial remodelling, skin needling with perfect application and skin resurfacing.
Venus Viva is the first system that allows you to manually control the depth of application, ablation which allows for heat for extra collagen induction and coagulation for enhanced treatment efficiency, meaning less downtime, far superior results and for all skin types. Which traditional skin needling cannot treat.
During your consultation and patch test your skin specialist will discuss with you the process and pre and post care instructions. During the treatment the energy settings are customised and designed specifically to the skin and its condition.
Not sure what's right for you and need professional advice? Start with a consultation.
Frequently Asked Questions
The Venus Viva will decrease visible pores for even skin texture, reduce signs of ageing for a more youthful look, even out textural irregularities for refined skin, reduce acne scars for a clearer complexion, reduce deep lines and folds for younger looking skin and tighten and firm the neck, decolletage area as well as for stretch marks. 
There is minimal downtime and discomfit. Whilst the downtime is minimal we recommend incorporating downtime after the treatment. This is because each persons skin heals differently and some skins heal and recover faster than others.
Generally epidermal results will be seen as soon as a week after treatment and thereafter. However, optimal results can take up to six months especially for scarring and stretch marks. 
The Venus Viva is a safe treatment; however, all treatments have a minor chance of an adverse reaction occurring, this is why a patch test (minimum 48 hours prior) and consultation is vital prior to treatment so we can discuss this with you. 
One session of the Venus Viva takes about an hour and a half in total. Considering the minimal downtime and side-effects, however, it is advisable to have the treatment when you have some time off; this allows you to have some downtime in the event you experience some side-effects.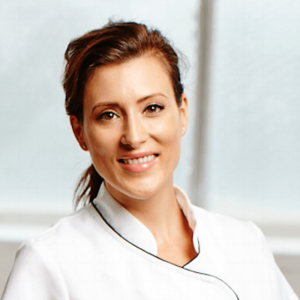 With over 20 years of award winning service, our mission is to deliver you real results with the upmost care and attention to your personal needs. We're committed to using only the best medical grade equipment and exclusive products to deliver safe treatments of superior quality.