Powered by the award winning Venus, a revolutionary technology that combines multi-polar radio frequency and pulsed electro-magnetic fields to deliver effective skin tightening treatments that are painless and require no downtime.
Your skin will look and feel tighter and become firmer along with a visible reduction in wrinkles and fine lines. Treatment takes just 20-45 minutes for each session depending on the area treated. There will be a little redness in the area treated due to the heat from the treatment, which will subside after about 30 minutes. 
Afterwards you'll experience a tightening and plumping glow to your skin. 
All treatment pricing is listed via the booking button.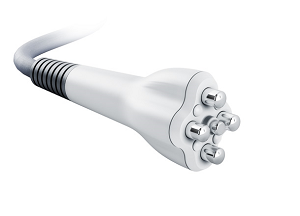 The thermal energy of the RF directly stimulates fibroblasts to increase collagen synthesis and Pulsed Magnetic Field (PMF) from synthesizer induces fibroblast proliferation, producing new collagen and thus tightened skin.
There is no pain, no downtime nor discomfort, but you will feel some heat when the applicator goes onto your skin. You will experience temporary redness on the treated area but it will soon go away. The Venus Diamond Polar treatment is so safe that there is no need for cooling gels or sprays. Noticeable effects are within a day and for prolonged tightening generally within 5-8 treatments.
Not sure what's right for you and need professional advice? Start with a consultation.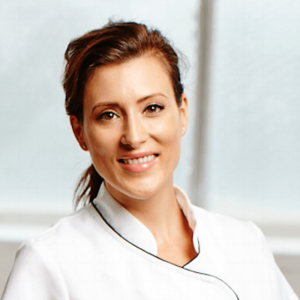 With over 20 years of award winning service, our mission is to deliver you real results with the upmost care and attention to your personal needs. We're committed to using only the best medical grade equipment and exclusive products to deliver safe treatments of superior quality.