LED light therapy is a very effective treatment for both men and women of any age, its non-invasive and great for all skin types. We provide LED light therapy using the market leading, medically proven Omnilux light therapy machine. 
Unlike any other light therapy device on the market, Omnilux is based on many years of medical research and manufactured in the UK. Omnilux LED light therapy machines are used extensively by dermatologists, skin specialists and plastic surgeons worldwide. The efficacy and safety of Omnilux is very well documented in over 60 peer-reviewed publications.
All treatment pricing is listed via the booking button.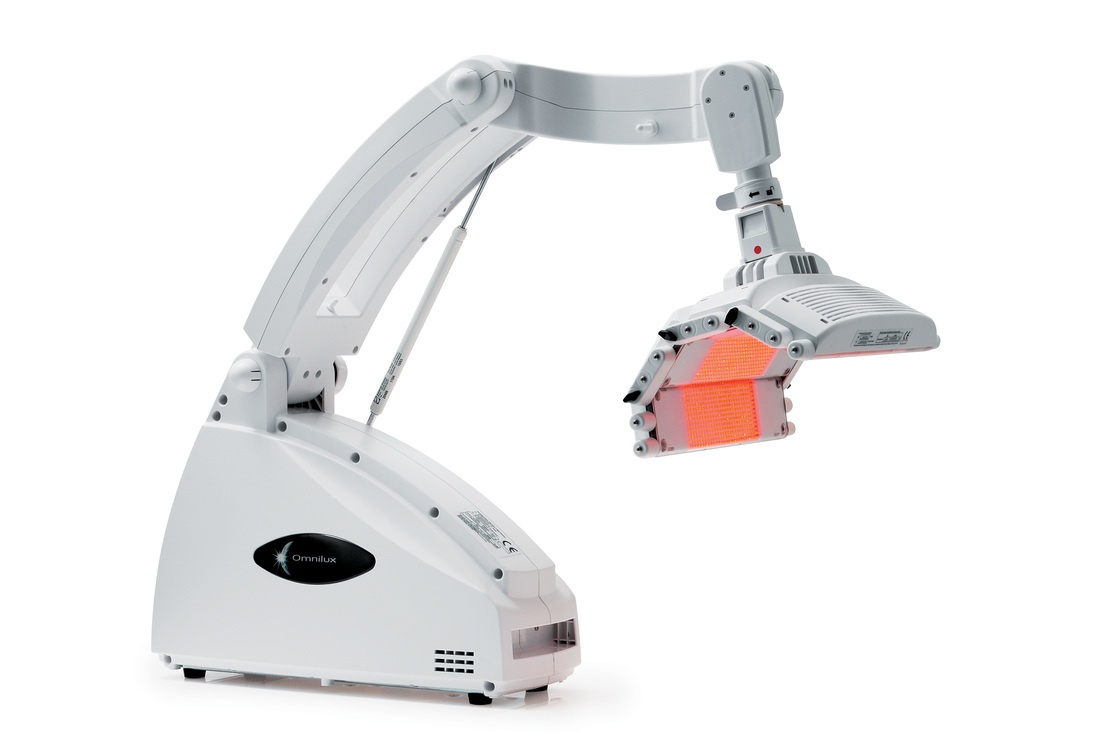 Omnilux works with the body's own natural processes to counteract the effects of ageing, heals a wide range of skin concerns and clears acne-prone skin. Omnilux features interchangeable LED light treatment heads, each with a different colour of light, or wavelength; each head has up to 1700 evenly-spaced diodes which emit a specific narrow band wavelength of light that is proven effective and long lasting.
Omnilux delivers effective treatment protocols for wrinkles, wound healing, acne scarring, skin rejuvenation as well as for the reduction of periorbital wrinkles.
Not sure what's right for you and need professional advice? Start with a consultation.
Frequently Asked Questions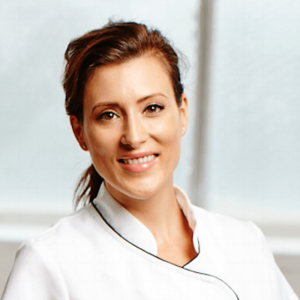 With over 20 years of award winning service, our mission is to deliver you real results with the upmost care and attention to your personal needs. We're committed to using only the best medical grade equipment and exclusive products to deliver safe treatments of superior quality.