Hydrabrasion is the deepest clean possible. Our hydrabrasion treatment uses a superior diamond head and then follows a second process which further cleans your skin by flushing the skin with water.
One of the easiest and most effective anti-ageing and decongesting treatments available. It exfoliates yet keeps your skin well hydrated at the same time, this is the new Hydrabrasion method. It's much more gentle than the classic application of microdermabrasion that even sensitive skins can now experience Hydrabrasion.
All treatment pricing is listed via the booking button. 
Come and experience this breakthrough treatment to bring you clarity, clear and brighter looking skin.
Sun protection, moisturisers, serums, oils and make up can easily clog the pores. Your skin isn't completely flat, hydrabrasion cleans the skin much deeper and more thoroughly than traditional methods.
Hydrabrasion achieves this through exfoliation and deeply washing your skin to prevent unexpected blemishes. By removing the blocked pores we then wash your skin achieving a very deep and thorough clean. 
Our unique hydrabrasion two step process exfoliates, hydrates and cleans your skin. Firstly diamonds gradually removes any dead skin and unblocks your pores which enables us to cleanse your skin very effectively.  Finally water will flush & thoroughly clean each & every skin pore, leaving your skin looking, luminous, softer and more radiant.
Not sure what's right for you and need professional advice? Start with a consultation.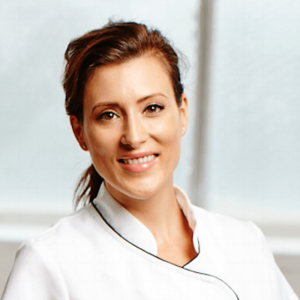 With over 20 years of award winning service, our mission is to deliver you real results with the upmost care and attention to your personal needs. We're committed to using only the best medical grade equipment and exclusive products to deliver safe treatments of superior quality.