Take a journey beneath your skins surface with Observ®'s advanced skin diagnostic technology facial scanner. Now available, the revolutionary Observ® skin diagnostic technology by Sylton. This state of the art technology will provide you with a highly accurate scientific visualisation of your skins condition.
Through this simple and interactive facial scanning process we can review in great detail the dermal layers of your skin and with almost pinpoint accuracy diagnose your skins condition and needs.
All treatment pricing is listed via the booking button.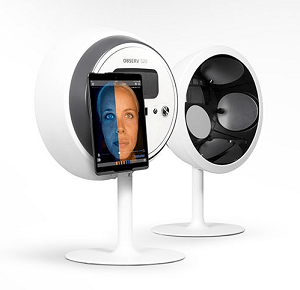 The Observ® is an integrated process that is simple and straight forward. It looks beneath the surface of skin with visuals for you to reference and work with your dermal specialists to improve and solve your skin issues without error.
The Observ® skin analysis works on the principle of skin fluorescence. During the analysis your skin will be exposed to a very low dose of UV rays. A harmless and safe intensity which is just a fraction of the natural sun light which you experience outdoors. 
Not sure what's right for you and need professional advice? Start with a consultation.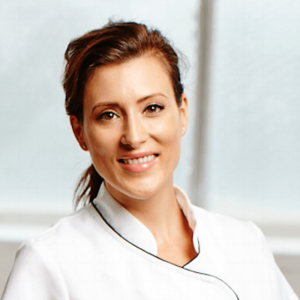 With over 20 years of award winning service, our mission is to deliver you real results with the upmost care and attention to your personal needs. We're committed to using only the best medical grade equipment and exclusive products to deliver safe treatments of superior quality.