Professional skin peels can deliver outstanding results for a number of skin conditions and or concerns. Our highly effectively skin peels provide quick, solution based treatments with minimal to no downtime. 
We start your skin journey plan and customise your concerns and problem areas. Our skin peels are ideal for concerns like dryness, dullness, the first signs of premature skin ageing, uneven skin tone, congestion, breakouts, and enlarged pores.
Other areas of the body can also be treated including sun damaged decolletage, fine lines and wrinkles around the eyes, uneven and rough skin on the back as well as dry, sun damaged and uneven skin tone on the arms and hands.
Treatment starts with a conversation about your skin, and your individual requirements. Then the corrective peel and customisation begins. 
The treatment peel itself, is a pre peel prep, customised exfoliation/peel, followed by a performance mask that will be massaged into the skin. Combine your skin peel with an upgrade of hydrabrasion, Omnilux LED Light Therapy, or Extractions for accelerate results. 
To achieve the best results, book in for a series of three treatments with a minimum of two weeks between each. 
Not sure what's right for you and need professional advice? Start with a consultation.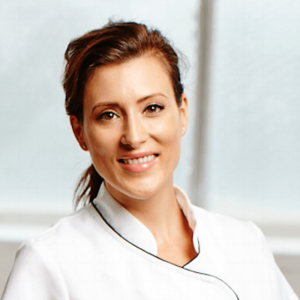 With 22 years of industry expertise and award winning services form the foundation of our ongoing success that loyal clients see real results delivered with the upmost care. Since 2003, we've committed to using only the best medical grade equipment and exclusive products to deliver safe treatments of superior quality.